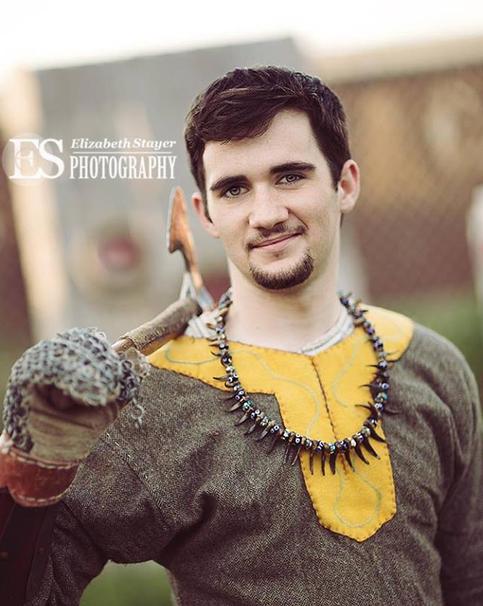 Meet Patrick!
---
Patrick is a movement artist working out of Los Angeles, California who in 2008 found a calling to create art onstage, and later in film as well, that he pursued as an actor into college and now his career. During his four years at the Johnny Carson School of Theatre & Film, he expanded his training to dance, stage combat, tumbling, and a multitude of other movement disciplines
Before finishing his Bachelor's degree in May 2015 Patrick had the honor of participating in the International Physical Theatre Conference held by IUGTE in Carrara, Italy, where actors, dancers, circus artists, choreographers, and directors from around the world convened for a week to work together under the direction of Russian theatre director Sergei Ostrenko to study Meyerhold's Principles of Biomechanics.
It has become a strong goal for him, to work with elite performers and teachers from around the world. The likes of actors from Cirque de Soleil, dancers from Bill T. Jones and David Dorfman, and the ensemble of Diavolo Dance Theatre (amongst so many more) inspire him to create work worth doing and to inspire others. If you think you would like to collaborate on something, feel free to get in touch and shoot him an email!