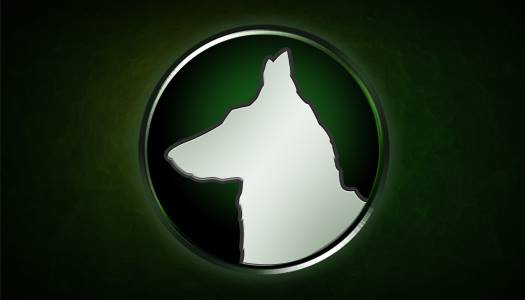 Patrick is a certified positive reinforcement dog trainer, and an evaluator for the AKC (American Kennel Club) S.T.A.R. PUPPY and CGC (Canine Good Citizen) certificates. His experience includes leading group classes, private sessions, socialization, workshops, and seminars, along with teaching dogs from as early an age as 8 weeks, up until senior dogs of 15 years. Patrick helps pet parents from all over Los Angeles in a variety of canine behaviors, such as:
excessive barking
potty training
leash walking
obedience commands
anxiety
mouthing/nipping/biting
If you're interested in training, contact him here
Patrick is not a licensed veterinarian and owners will be responsible for the safety of their dog, and are recommended to be present during training (if not required for certain behaviors). Aggressive dogs will be assessed at the first private visit before training can continue. Pricing will be negotiated at the first meeting for contributing factors such as distance to training location and number of dogs per private session.